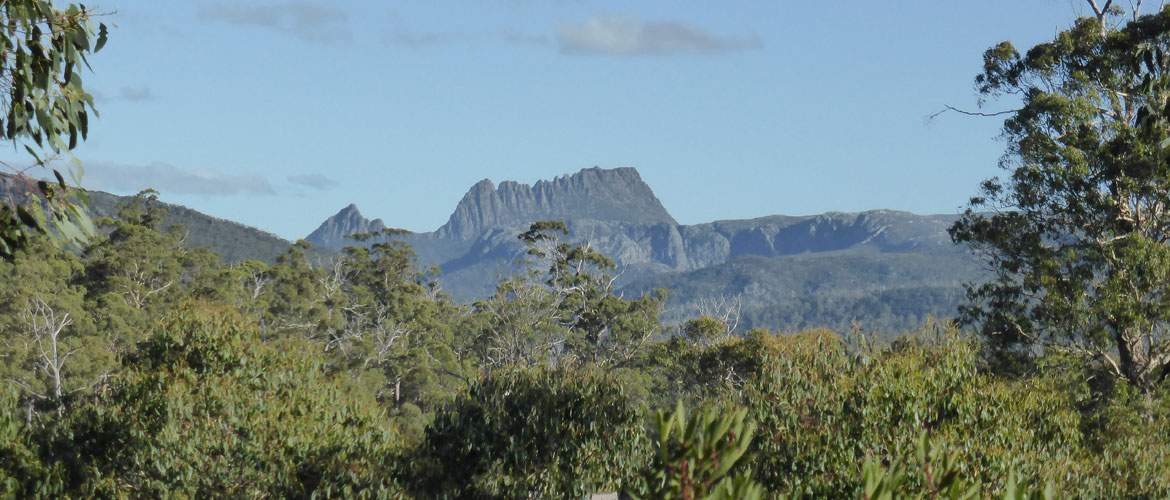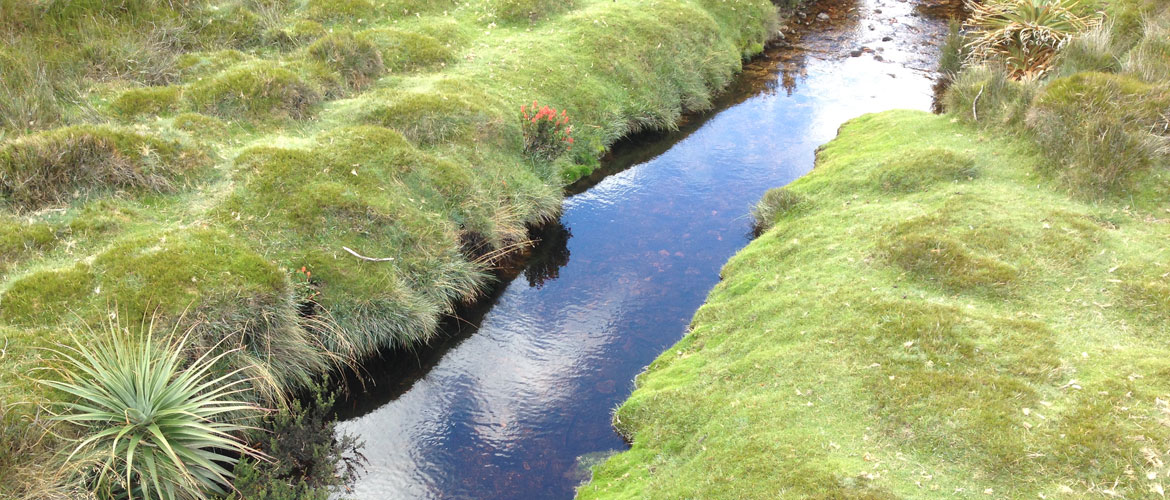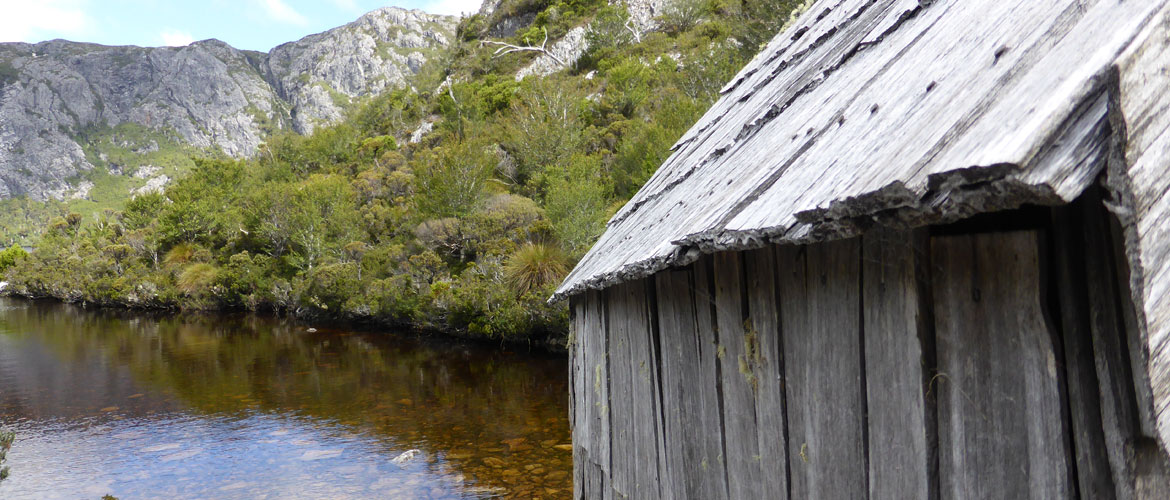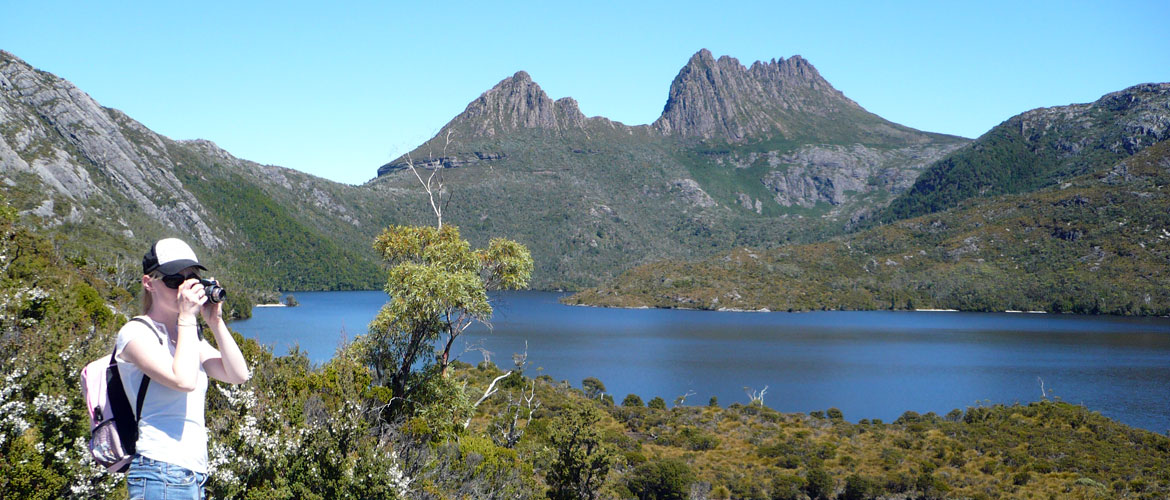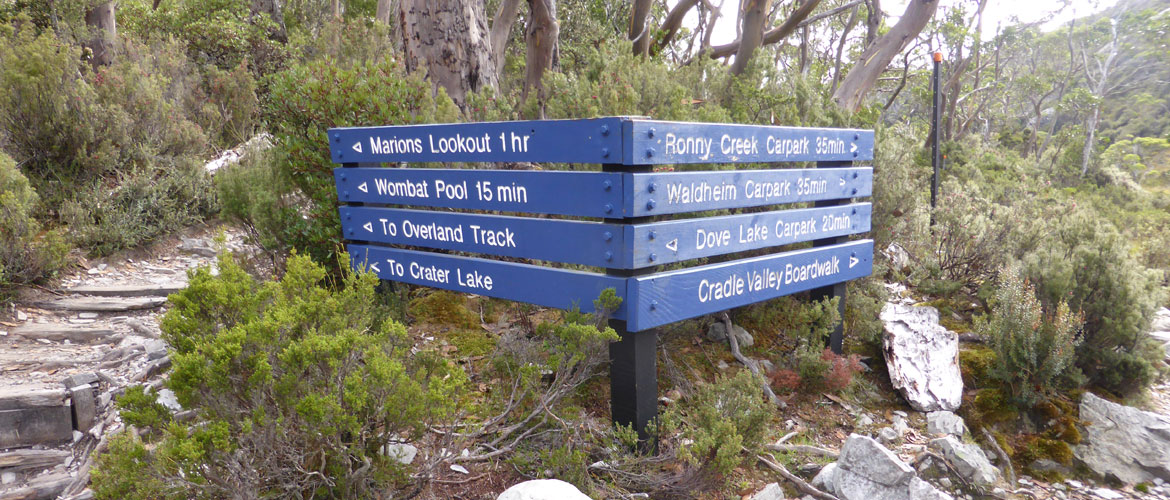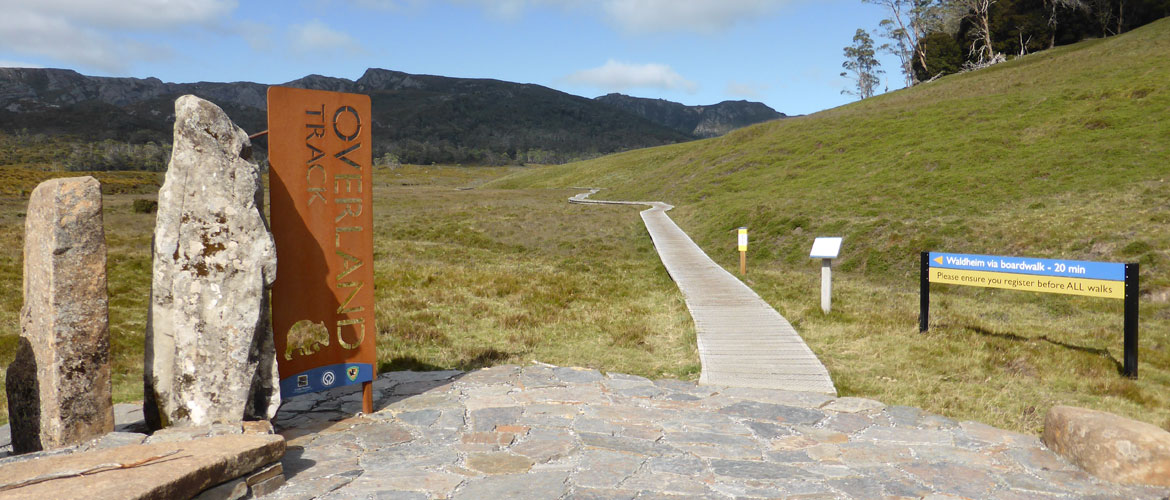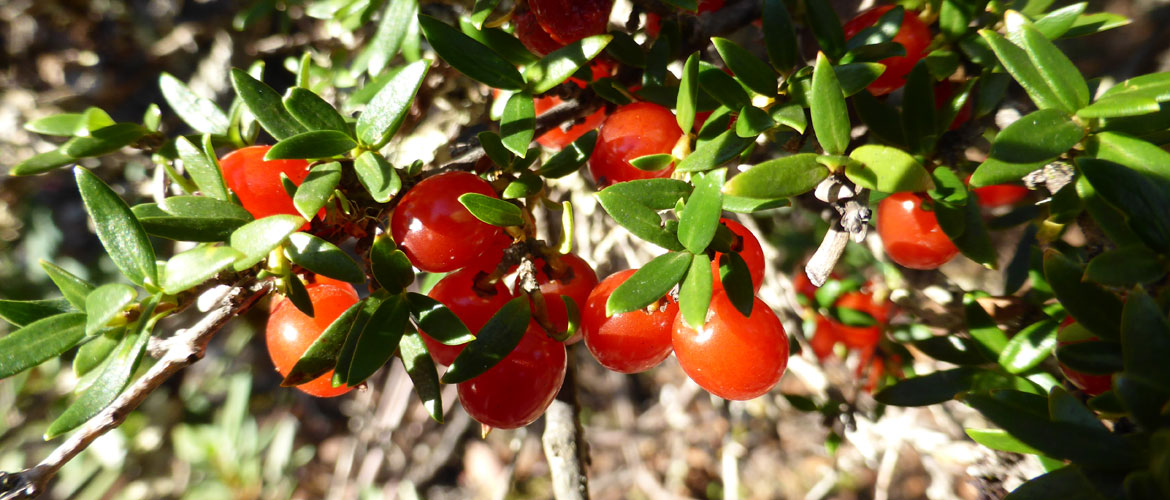 There are many more aspects to the Cradle Mountain wilderness area than the unusually shaped mountain peak that is so well recognisable. Surrounded by a number of lakes and alpine vegetation, Cradle Mountain has a number of walking tracks where you can fully appreciate this majestic highland region of Tasmania.
After a days sightseeing relax by a warm cosy fire at one of the hotels located at the entrance to this world heritage listed national park. An extra indulgence can be found at the sublime Waldheim Spa where you can enjoy a full body rejuvenation in a truly serene environment.
The Visitor Centre, located just inside the Cradle Mountain national park entrance, is full of excellent information and well worth a visit. Be sure to chat with the friendly staff to gain extra insight and to make the most of your time spent here.
Consider our 9 night West Coast Tasmania Holiday Package to enable a few days wandering the wilderness surrounding Cradle Mountain.
For the photographer in all of us try to visit early morning and late afternoon to make the most of the dramatic backdrop of the mountain peaks. Dove Lake, which is at the foot of Cradle Mt, deserves special mention as there are quite a number of exquisite locations around the perimeter to take that perfect image. The walking track around Dove Lake is an excellent way to explore and photograph some of the best aspects of this region.
Like to have your photo published here? Please email your image to admin@tasmaniaholidaypackages.com.au and we will try to include it.