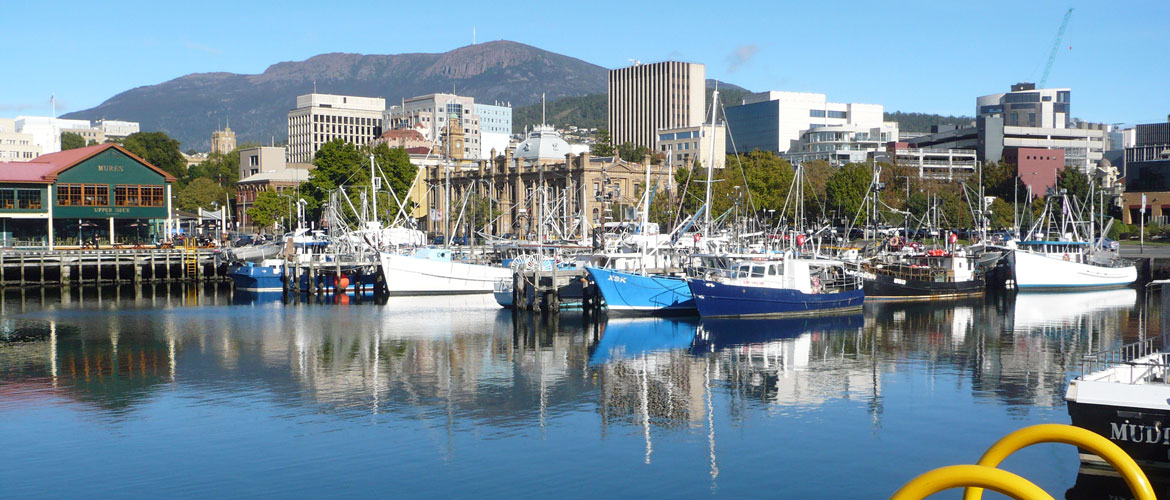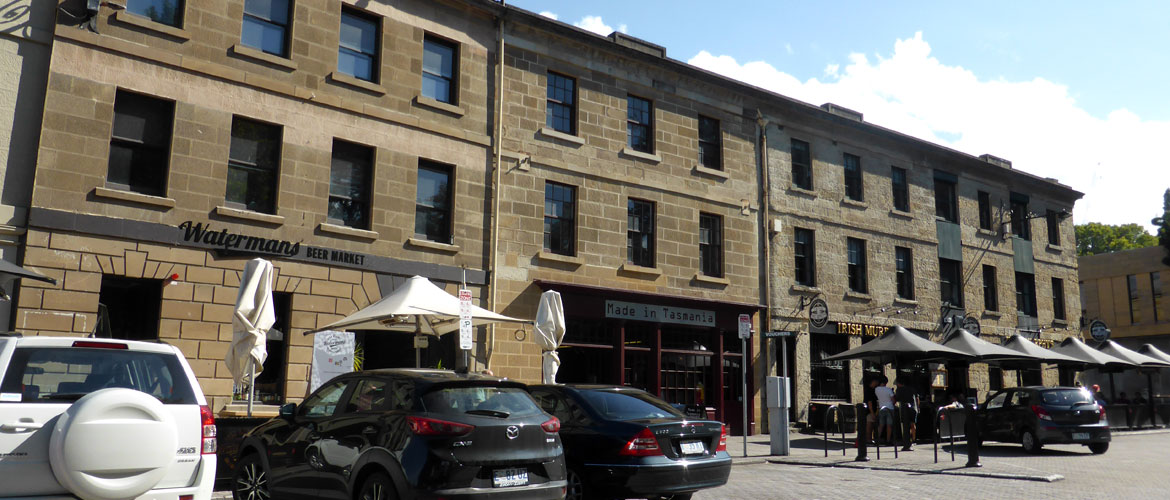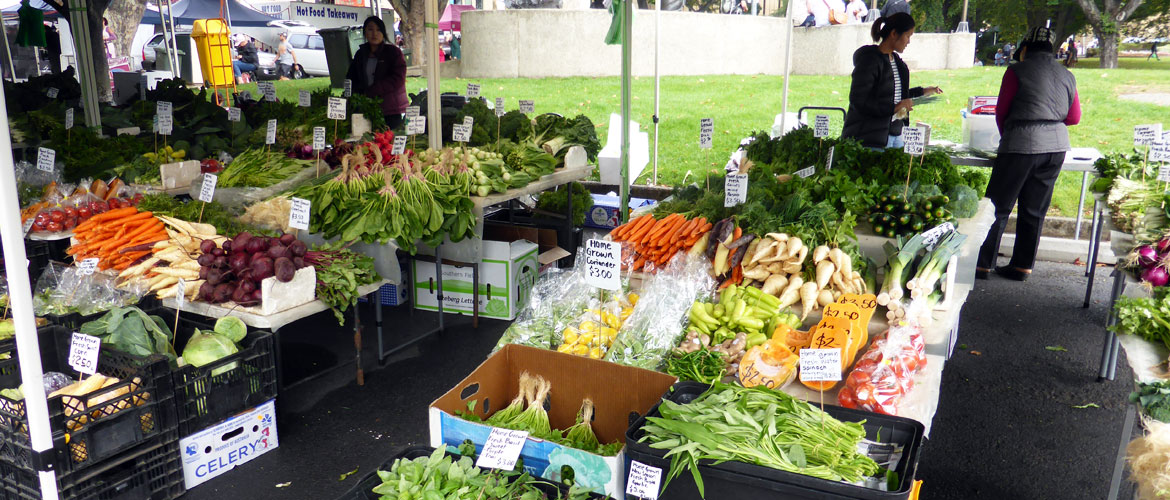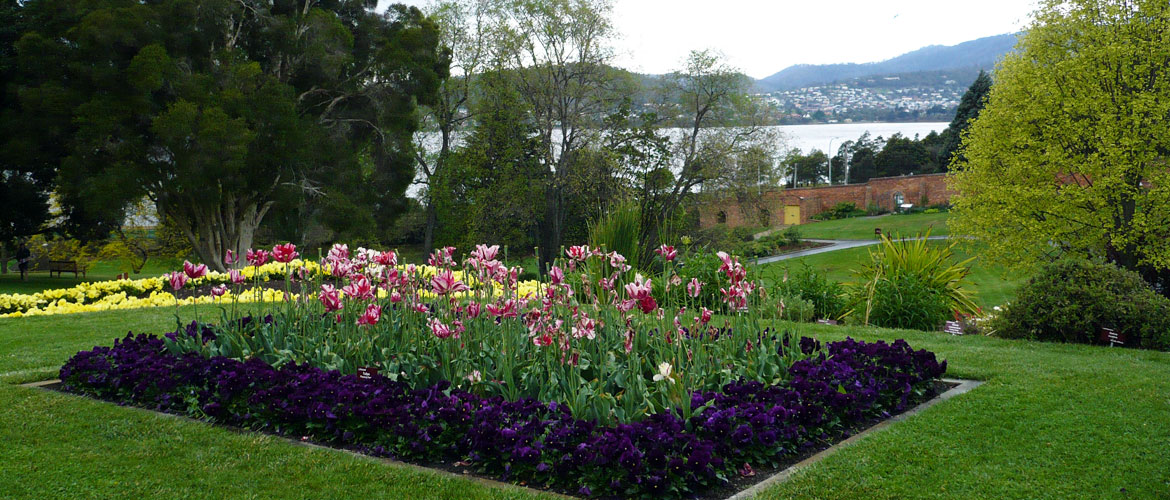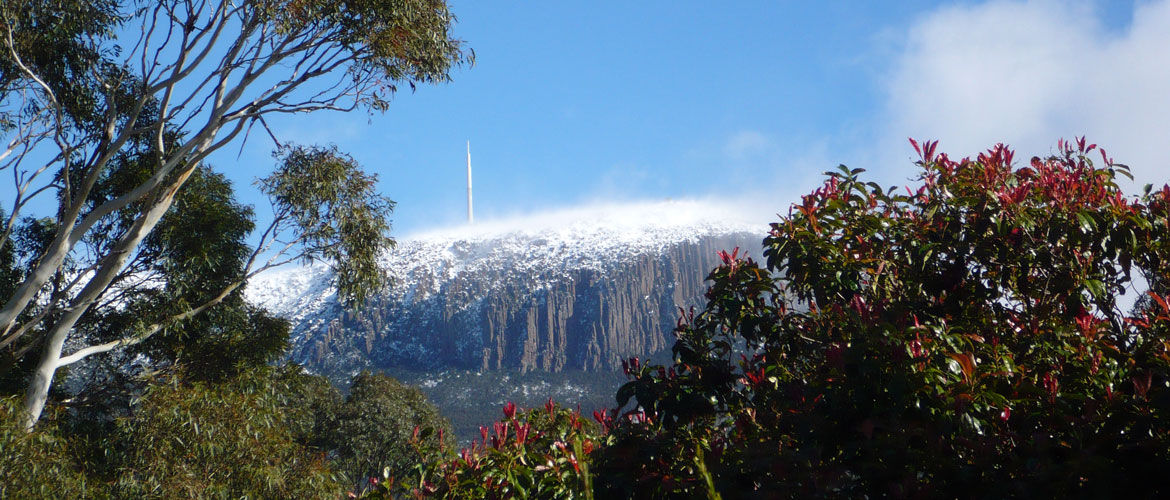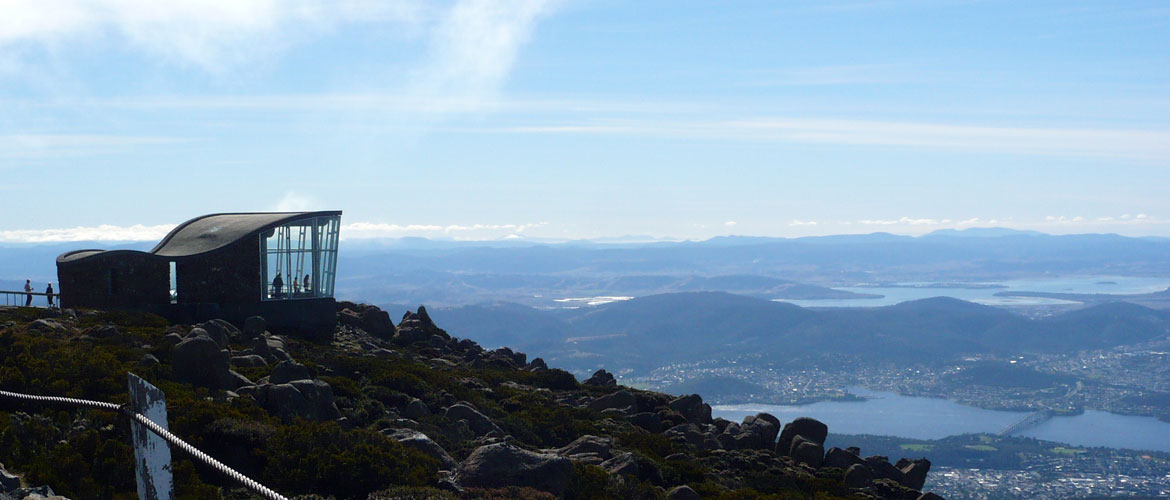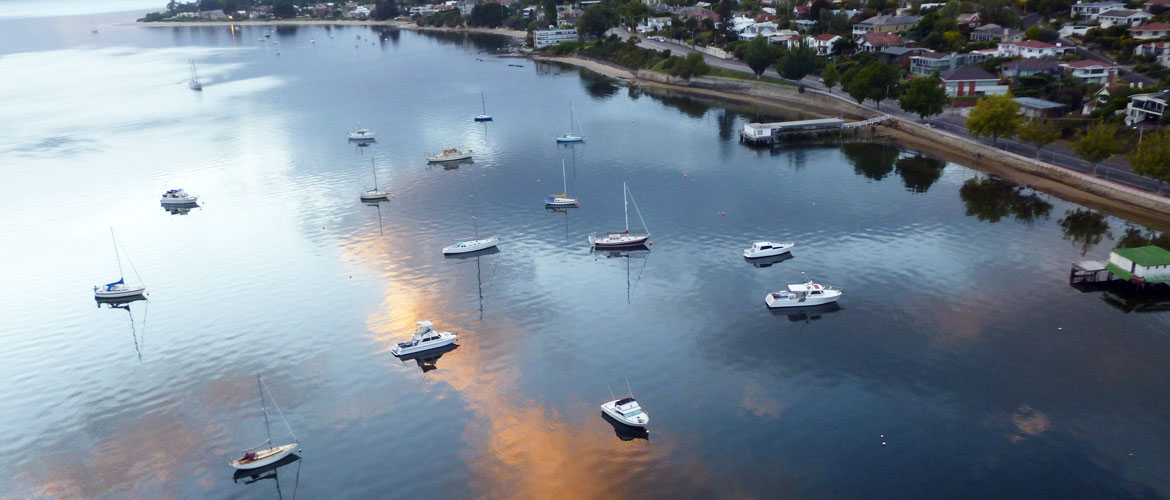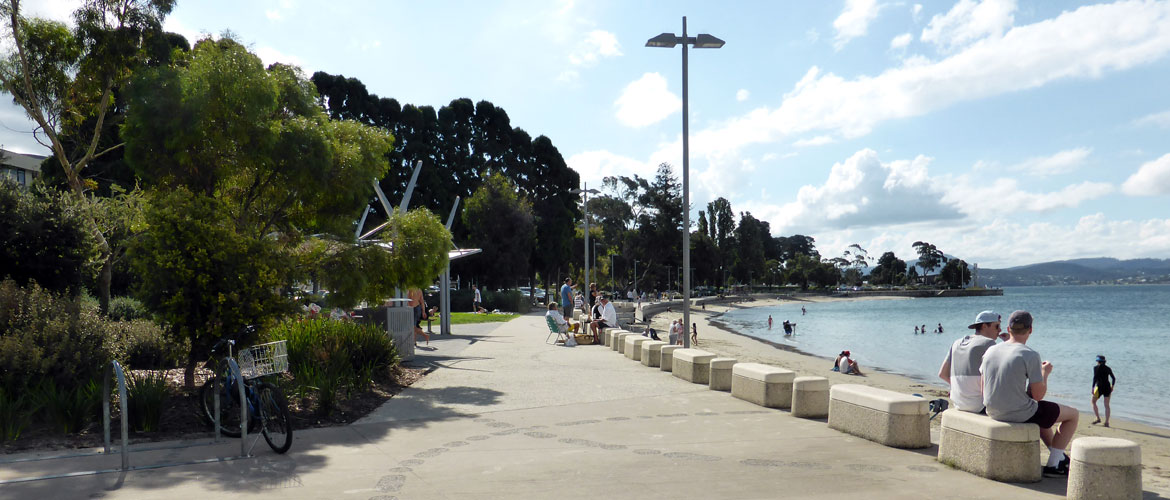 Hobart is a destination within itself. Australia's smallest capital city is one of the most vibrant. From waterfront dining to mountain top vistas this compact city is perfect for the holiday tourer.
The finishing line of the Sydney to Hobart yacht race is viewable from many waterside locations in late December. In the summertime the beaches of Hobart are just divine. Long evenings lit by twilight are ideal at Kingston Beach and Nutgrove Beach, Sandy Bay.
Salamanca Market is Hobart's most famous, with local produce, arts and crafts, and quirky Tasmanian products on display. Be sure to arrive early for the best pickings. We recommend to park down on the waterfront and take the short walk to the popular Saturday markets.
Mount Wellington towers above Hobart city and is well worth a visit to the summit. Three hundred and sixty degree views are breathtaking and, on a fine day, this is the ultimate holiday snap location.
Relatively unknown to tourists is the Hobart Aquatic Centre located on the fringe of the CBD near the Cenotaph. Full of life all year round this swimming paradise is an excellent place to visit with the family.
Like to have your photo published here? Please email your image to admin@tasmaniaholidaypackages.com.au and we will try to include it.