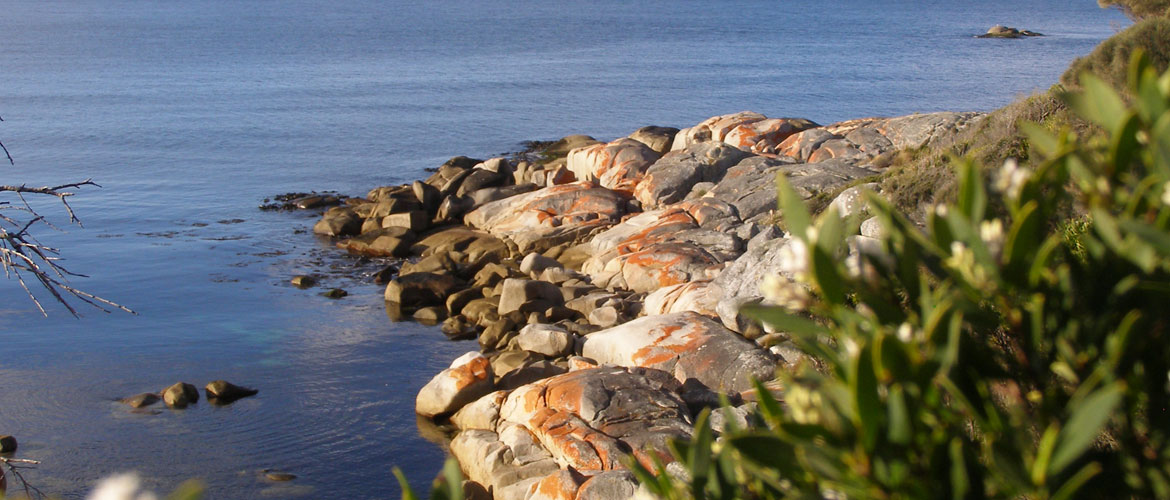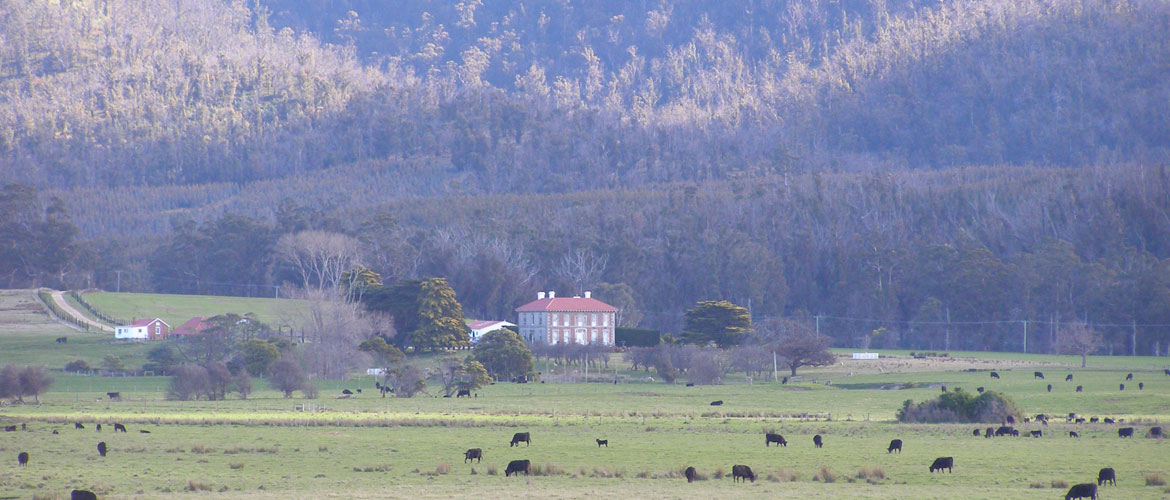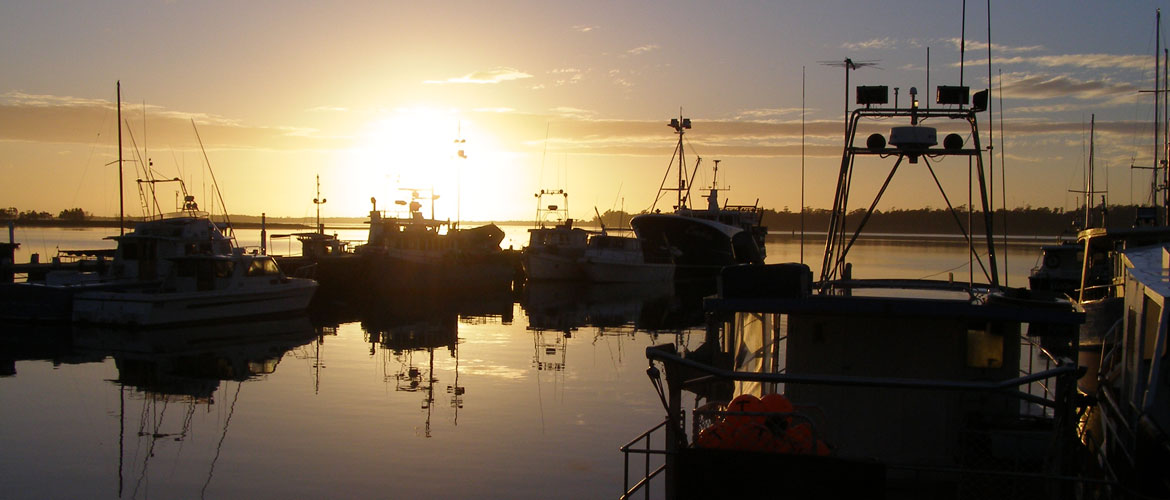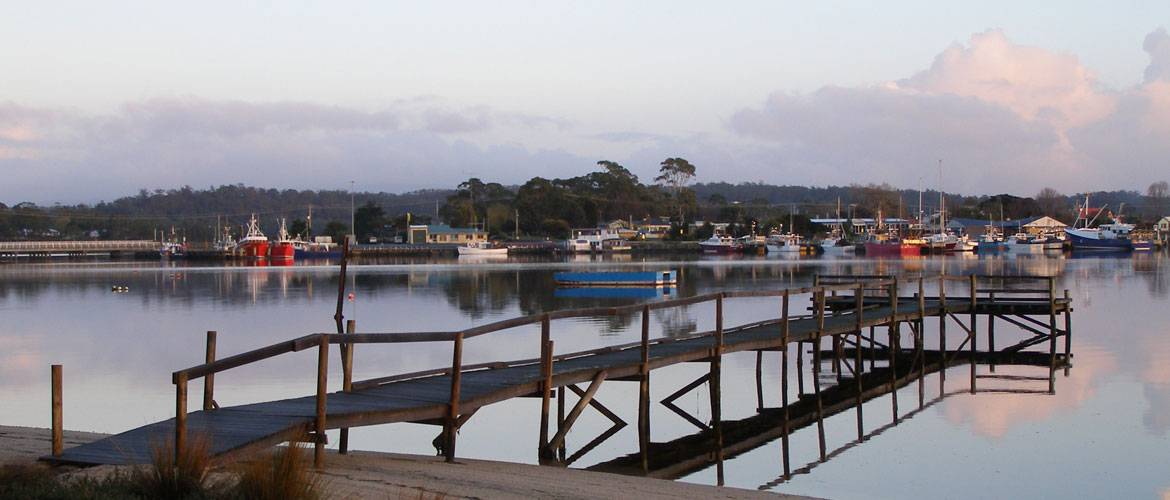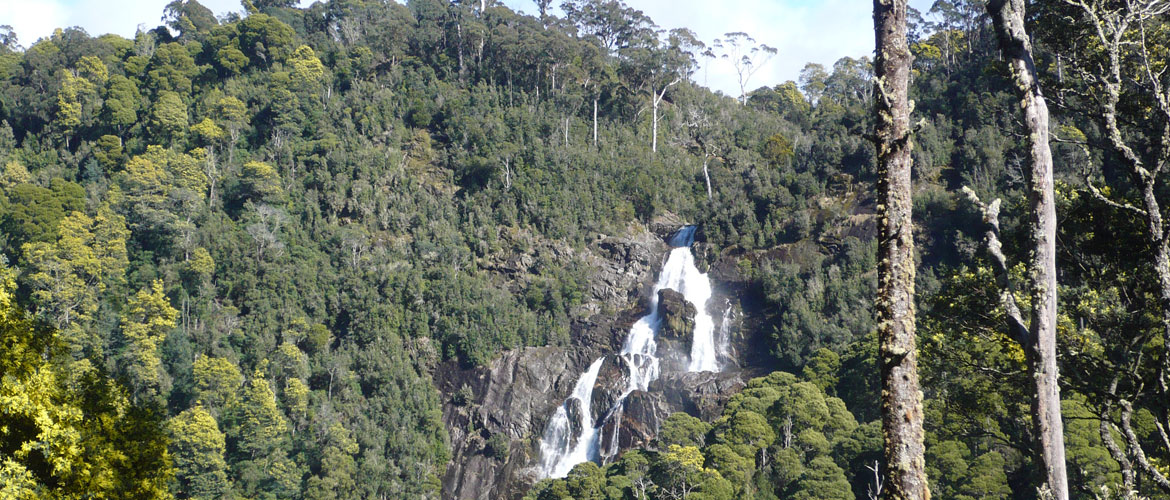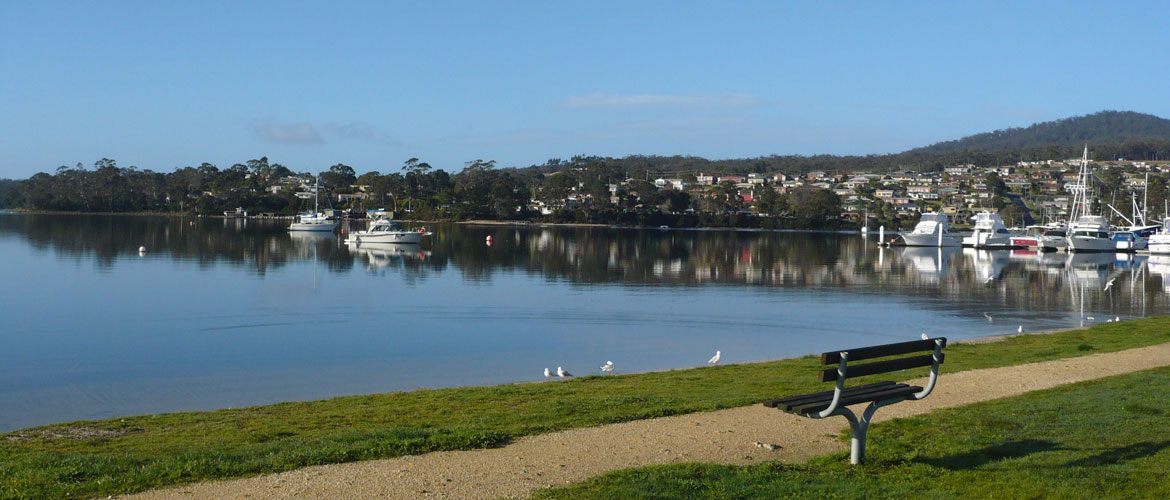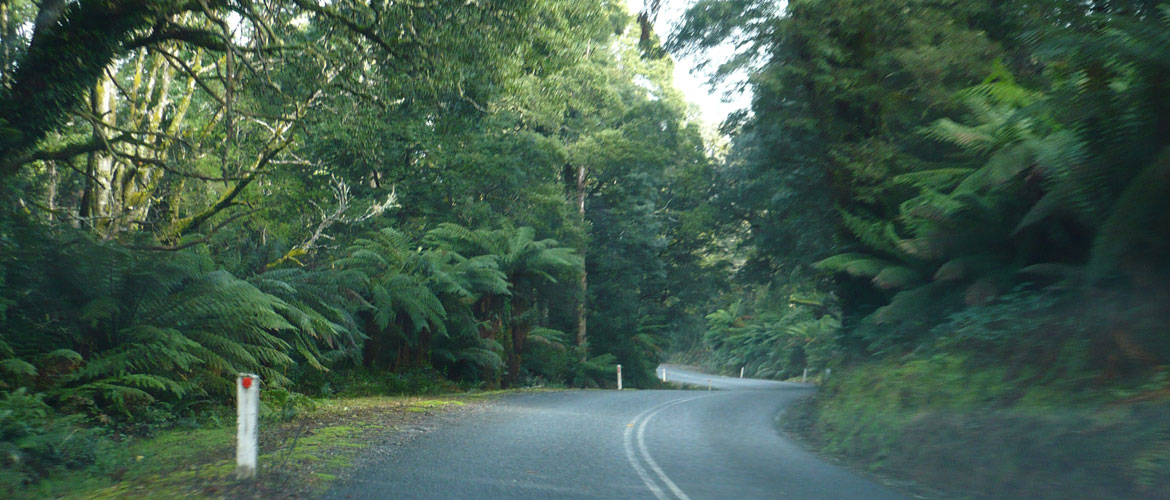 St Helens, in the north east on Tasmania, remains one of the lesser known holiday destinations. A typical Tasmanian fishing village, St Helens is nestled on the expansive Georges Bay, and is just minutes from the beautiful Bay of Fires. Binalong Bay, at the southern end of the Bay of Fires, is a magical sheltered bay with brilliant white sands and crystal clear waters.
The local seafood at St Helens is superb. Fresh catches of the day are available in this quaint village at many local outlets. Game fishing is extremely popular here, as are the plentiful crayfish and exquisite oysters.
While the nearby Bay of Fires coastline has its own spectacular vistas, St Helens itself has its own unique water edge wonderlands to explore. Just a short drive along St Helens Point Road leads you to stunning coastal scenery on the southern side of Georges Bay.
To make the most of St Helens, and Tasmania, why not consider our 12 night St Helens Loop Tasmania Holiday Package. This enables you time to see what is on offer in this wonderful region.
Like to have your photo published here? Please email your image to admin@tasmaniaholidaypackages.com.au and we will try to include it.