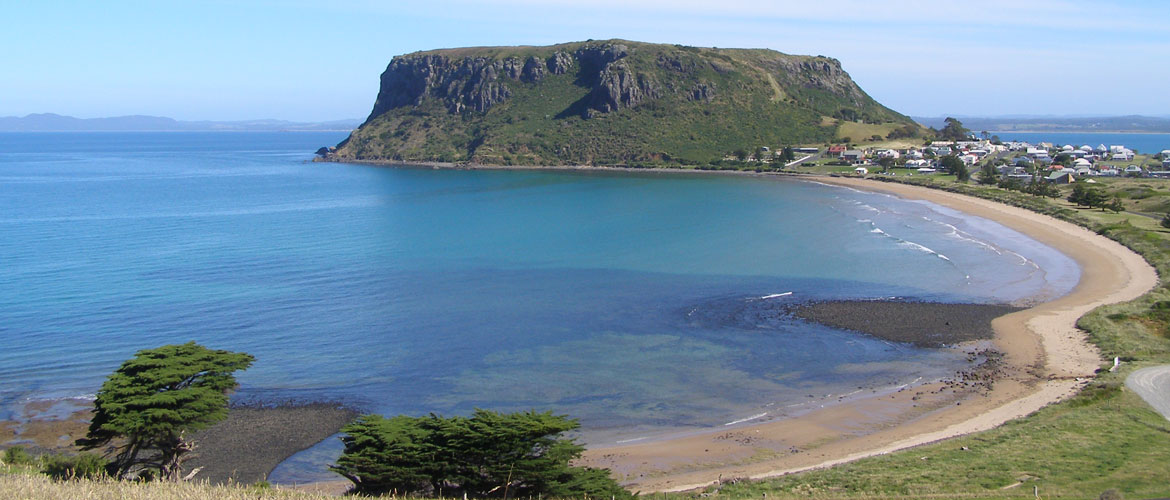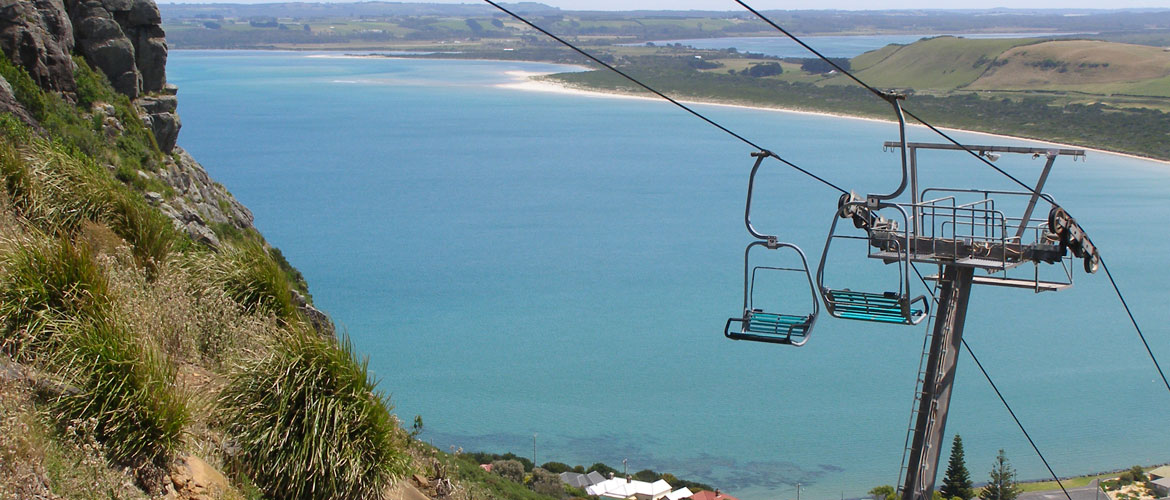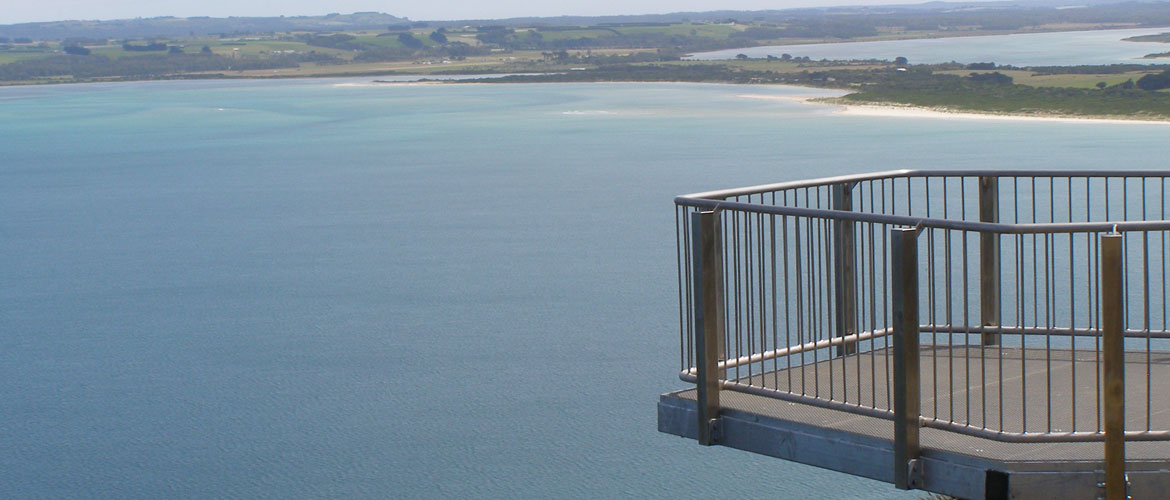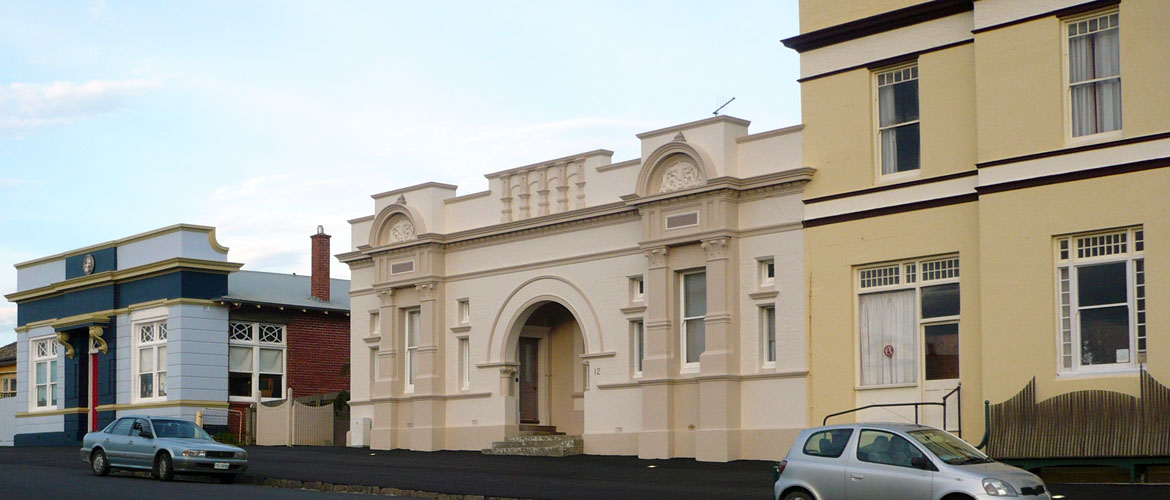 Set on the end of a thin peninsula, and sheltered by an ancient volcanic outcrop, Stanley is a location like no other in Tasmania. One of the best kept and most original towns, Stanley is full of charm and character. Original cottages and stately small town buildings are a pure delight.
Our 12 night Stanley Loop Tasmania Holiday Package is designed to explore this remarkable north west region of Tasmania.
Overlooking the town of Stanley is Highfield Historic Site. Built in the early 1800's the homestead and outbuilding enjoy the regions premier views.
By far the most stunning landmark here is the towering volcanic plug affectionately known to the locals as the "Nut". Venturing to the top of the Nut is quite rewarding either by foot(on the very steep path), or by chairlift. Once at the top be sure to embark on the looped walk around the flat summit to enjoy the spectacular vistas in all directions.
Day trips from Stanley include the delightful seal cruise, drive to the "Edge of the World" on Arthur River Road, or marvel at the spectacular Wind Farm at Woolnorth,
Like to have your photo published here? Please email your image to admin@tasmaniaholidaypackages.com.au and we will try to include it.