Tasmania's Top 5 Things to See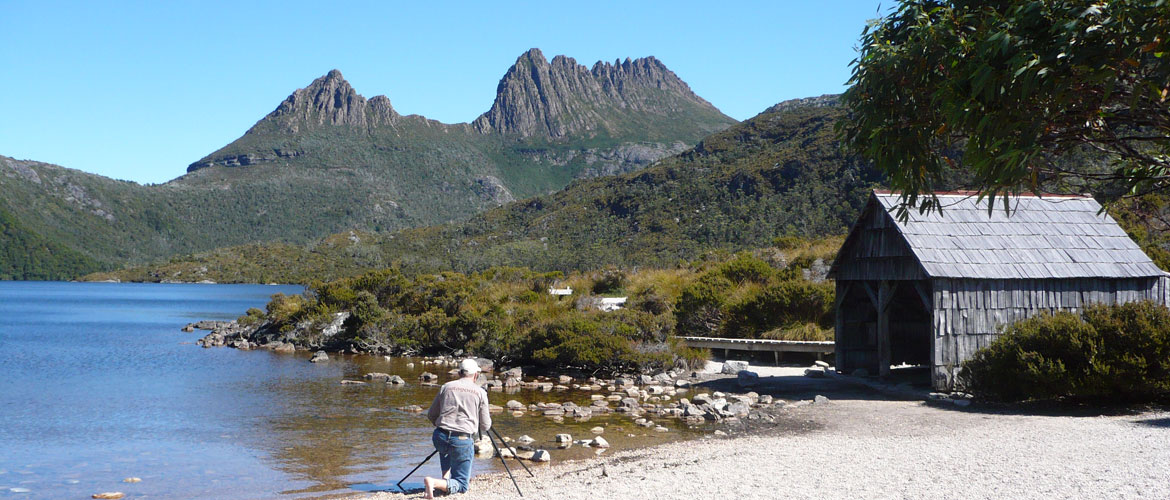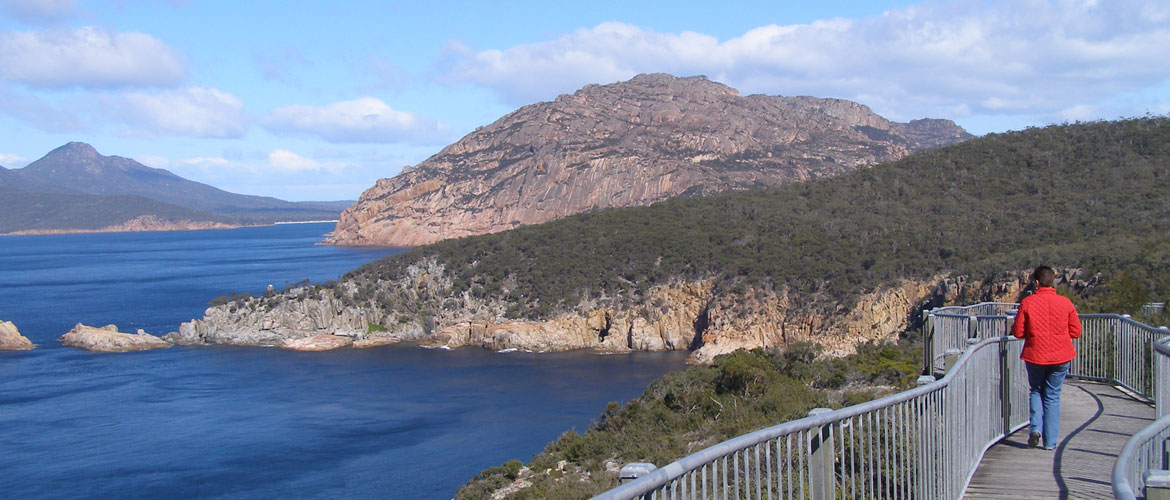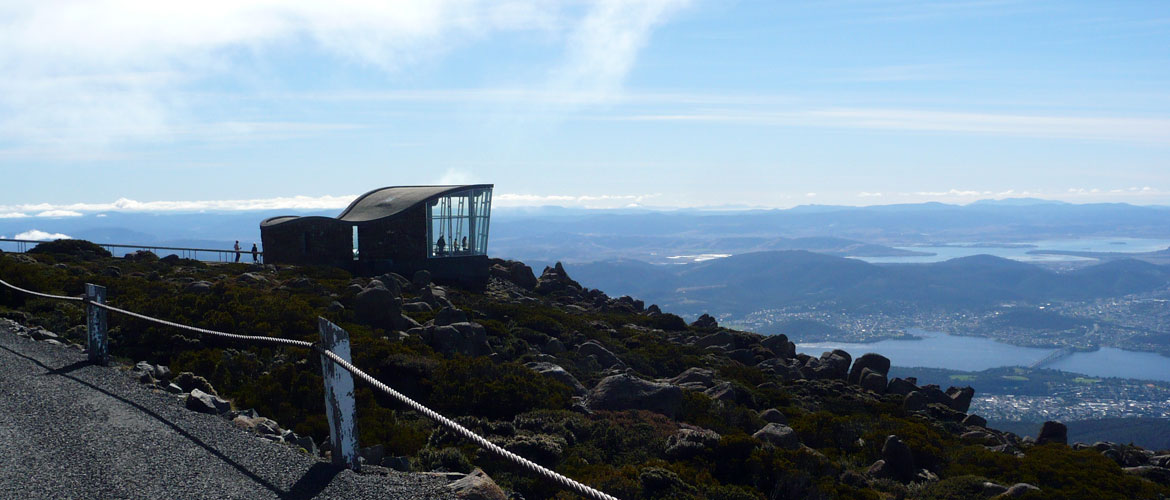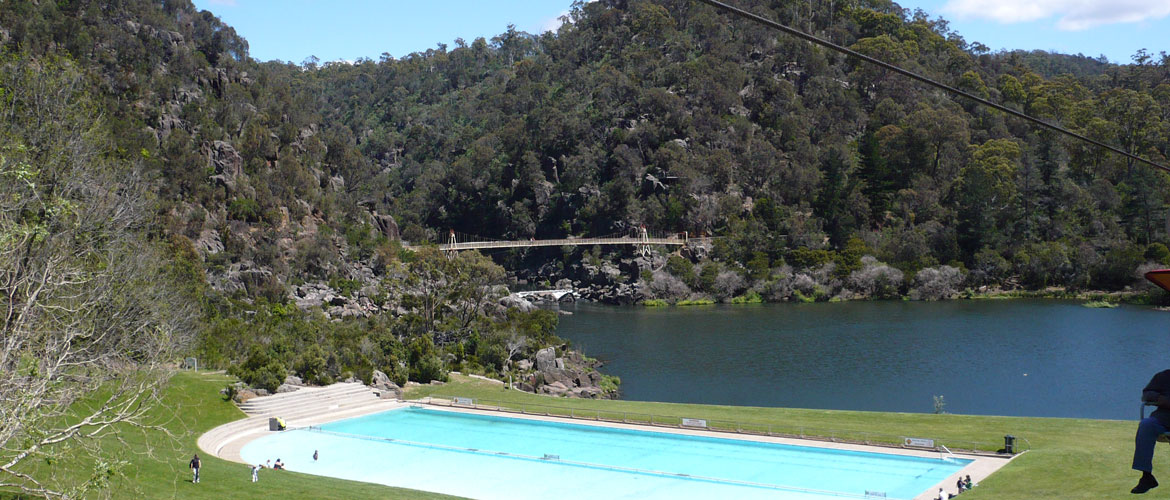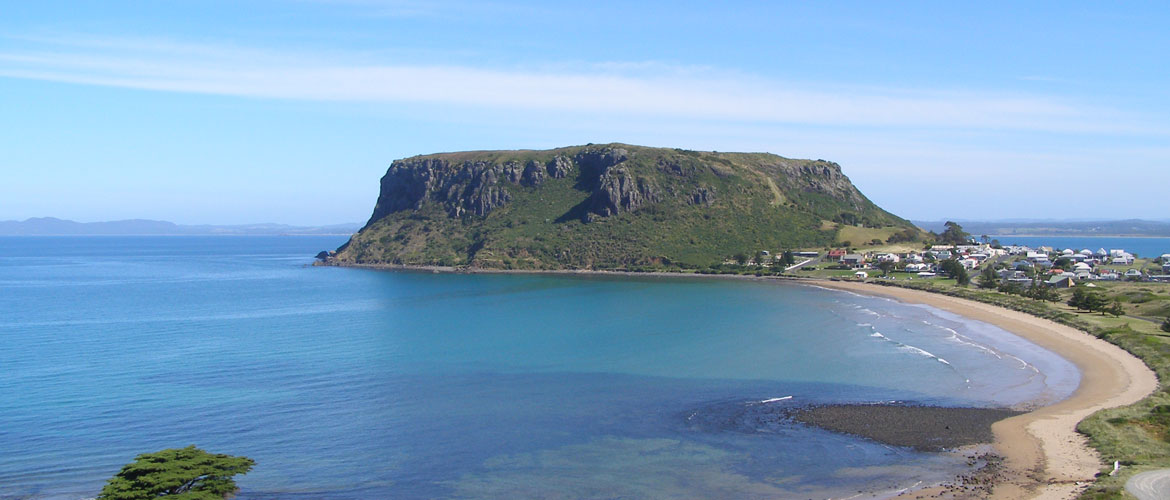 Cradle Mountain - Top 5 Things to See in Tasmania
We select Tasmania's Top 5 things to see while on Holidays. If you only visit these locations it will make for a memorable Tasmanian Holiday.To cater for the broad range of holiday makers, we have selected easily accessible locations for our Top 5. All the locations listed below can be driven to by car with only very little walking involved.
1 – Cradle Mountain
If only for a day trip this Tasmanian icon is a must see. Cradle Mountain also makes for a pleasant and sensible stopover between Launceston and Strahan, being just 2 hours from each of these locations.
2 – Cape Tourville
Drive right up to this majestic part of the Freycinet Peninsula. Cape Tourville is relatively unknown scenic location which normally, is in the shadow of the nearby popular Wineglass Bay, on the East Coast of Tasmania near Coles Bay. A short easy walk takes you on a journey of timeless beauty, rugged mountainous outlooks, and dramatic coastal scenery.
3 – Mount Wellington
Dive to the peak of Hobart's most noticeable landmark, Mount Wellington. Just 20 minutes drive from Hobart's city centre one can enjoy Tasmania's most expansive views, and maybe just a little snow.
4 – Cataract Gorge
Launceston's most loved attraction is the Cataract Gorge, just minutes drive from the centre of town. Enjoy the pleasant surrounds which include an inviting cable bridge, and an alluring cafe in the wildlife filled garden surrounds.
5 – The Nut
No one geological phenomenon in Tasmania is more spectacular than 'The Nut' at Stanley. Jutting vertically out of the ocean this volcanic plug soars above the quaint township of Stanley below. Rumour has it that this rocky formation was aptly named after early settlers tried to blast the edges to gain some much needed rock for the making of a sheltered port. After many attempts it was proclaimed that it truly is a tough 'Nut' to crack.
Be sure to take our pictorial view of all of Tasmania's Locations.